YOU BET . . . WE HAVE SOME BRAGGING RIGHTS!
Nimbus Pond, Inc. has built some of the finest ponds and water features in Central California. Large or small, we are proud of them all! This gallery of images is just a sampling of our accomplishments. We like to brag, but we realize too much bragging is just annoying.
"Fountains" at Roseville
---

The "Fountains" at Roseville is a 52 acre lifestyle center that displays seven of our water features. The main attraction…
view more...
Ceronix, Inc. ~ Auburn, CA
---

A Multi-Phase project for Ceronix, Inc. in Auburn, CA. This project involved multiple water features that…
view more...
Shopping Center
---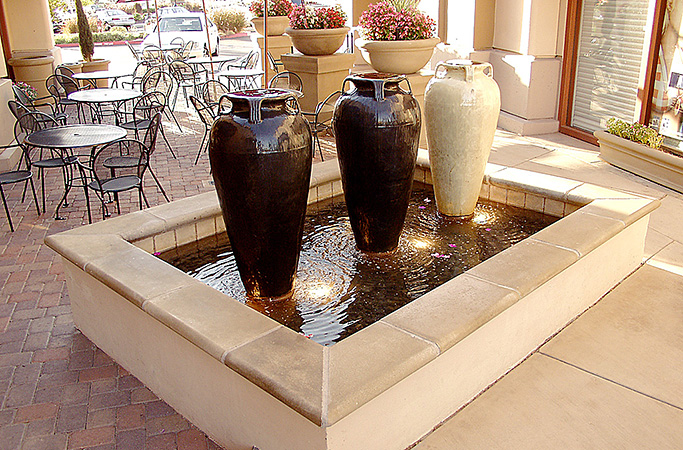 Water features at Starbucks, Daphne's, and Pick Up Stix restaurants. These water features are part of an open mall…
view more...
Business Park Complex
---

The natural beauty of this wandering water feature compliments the lush grounds. It's not only aesthetically…
view more...
Montaño de El Dorado
---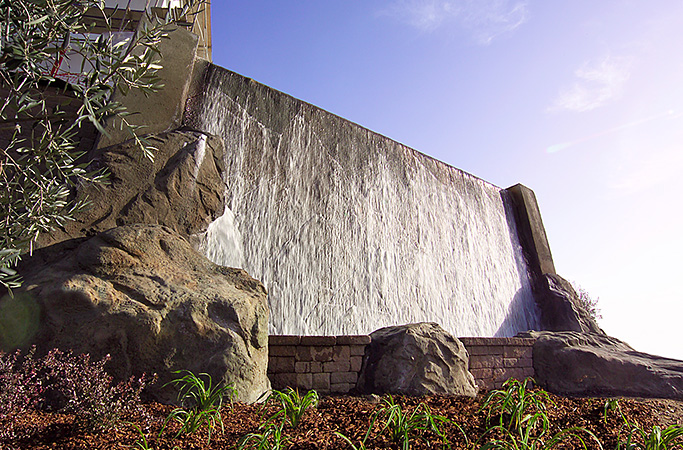 This spectacular water feature is not only big in stature at nigh on 20 feet tall, it cascades 15 feet…
more info...
Sierra Pond (Residential)
---

A picturesque residential backyard garden pond designed to fit naturally into the landscape.
Residential Koi Pond
---

A residential Koi pond that was created by us and featured on the cover of House2Home magazine…
view more...
"Walk Over" Water Feature
---

Residential "Walk Over" feature is accented by a custom fabricated metal bridge by Nimbus Pond.
view more...
Cache Creek
---

A perfect example of how great design, construction, and landscaping can create a housing community that looks like…
view more...
Del Webb Housing Community
---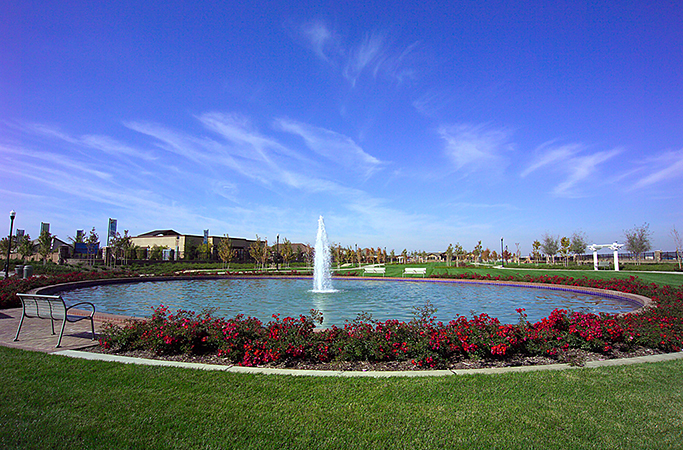 Del Webb housing/lifestyle community — located in South Sacramento county. This planned development is enhanced…
view more...
Investment Plaza
---

Three exterior water features grace the grounds of Investment Plaza Business Park, located in prestigious El Dorado Hills…
view more...
Bella Largo Apartment Complex
---

Taking the old and making it new. A complete remodel and retrofitting of outdated ponds and equipment…
view more...
Gold River Business Complex
---

Designed to provide a cooling environment ~ a place to "chill" during the hot summer months and hectic…
view more...
Patio Feature (Residential)
---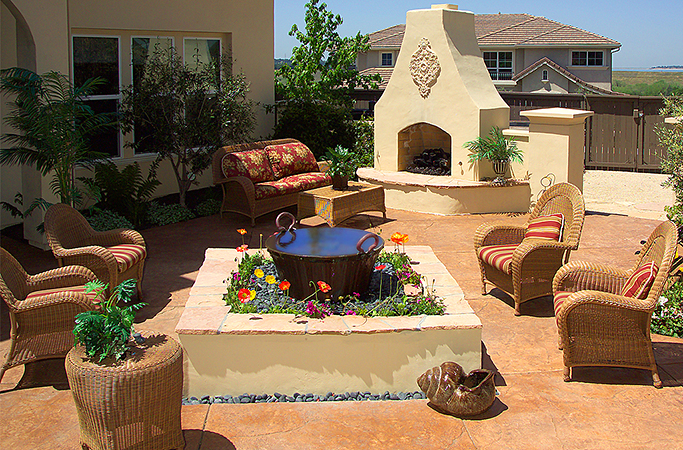 A small, but effective patio water feature enhances the atmosphere with the subtle sounds…
Green Hill Estates
---

Green Hill Estates is centrally located between San Francisco and Lake Tahoe. This luxury residential development…
more info...
Winchester CC
---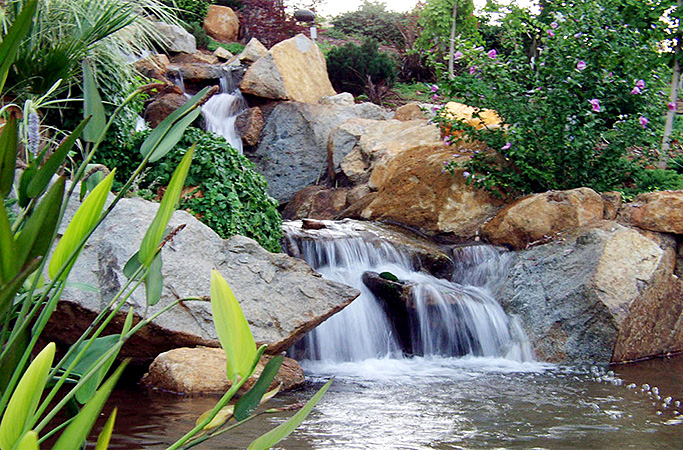 A natural-looking pond that graces the entrance of an exclusive development in Meadow Vista.
view more...
---
CALL FOR A FREE QUOTE ~ 916.852.1606
---